¡¡¡¡The mystical xixia, the ancient Yellow River culture - 108 tower, xixia tomb day trip
¡¡¡¡Depart from the early collection to tower [108] (ship) in ningxia qingtongxia reservoir on the west side of the cliff, lies a huge tower group, due to the total number of tower is one hundred and eight, commonly known as one hundred and eight tower, the tower of 108, in addition to the top of the first tower is bigger, the rest are small. All is built with bricks, wipe with lime, solid tower type belongs to the lama. Tower group of general layout is novel, unique style. Buddhism believes there are 108 people worry, in order to get rid of many troubles in life, there to wear 108 penetration bead, read 108 times. , it is said that the people come here to visit, as long as the tower, can eliminate the worry, bring good fortune and good luck.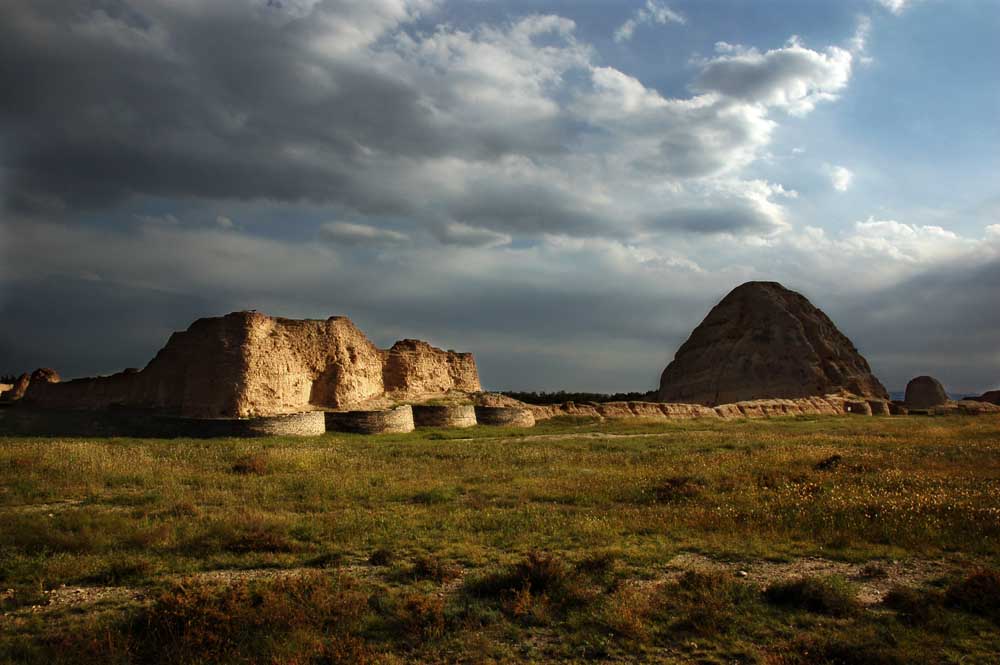 ¡¡¡¡Around 12:30 use after lunch visit is known as "a mysterious miracle", the "Oriental pyramid" the national AAAA level scenic area - ¡¿ ¡¾ xixia tomb (including sightseeing car) western mystical xixia mausoleum is yinchuan helan mountain under the culture of a shinning pearl, it is people appreciate the tourist resort of xixia culture, ancient windings, which with attractive glamour and the different from central plains in xixia cultural relics and have infinite appeal. China's existing largest and best-preserved imperial ground site cemetery.
¡¡¡¡Around the end of the day trip schedule, end of a pleasant journey.